Charge to using ?
Account ID:
Email: email
Email:
Phone: phone
Please confirm you're serving
Enter a value between and
0
Select a colour to preview:
Work from anywhere without a fixed network using Lightspeed Bluetooth printing.
Simply pair your Bluetooth printer with your iPad from the iPad Settings menu. Then come back here
and search for printers again
.
| | |
| --- | --- |
| | Pre-authorised |
×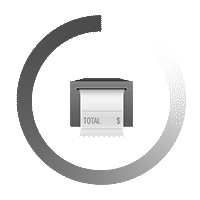 Sit tight while we look for your printers...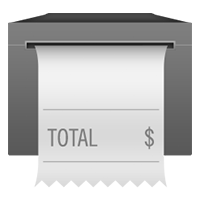 Great we found some printers!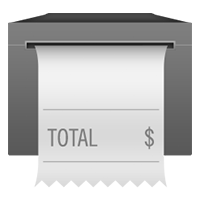 Great we found the PowaPOS printer!
We couldn't find any connected printers.
What is the IP address of your Epson Intelligent Printer
Don't worry you can add more printers later.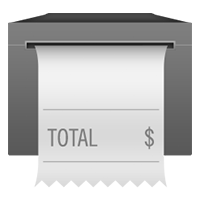 Great, we're connected!
Sorry we couldn't connect to your Epson Intelligent Printer
Add
A Network

Printer
Enter a description and IP for your printer
What works? I need help
You're printing using Printing.
WARNING: You've got multiple printers, make sure you've configured them with
their own fixed IP address so they don't change. Show me How
| Printer Description | Print Receipts | Open Drawer | Print Dockets | |
| --- | --- | --- | --- | --- |
Add a Printer: Step 1
Add a Printer: Step 2
First add this new printer to the Devices section on your Intelligent Printer and set the Device ID to match your printer name exactly. Learn How
Then take me to the Devices page on my Intelligent Printer
Username: epson
Password: epson
Oops! That test print didn't work!
What to do next:
Setup Lightspeed Yourself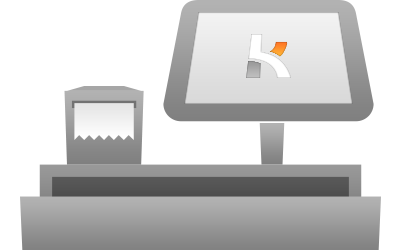 Get Hardware
See what hardware you need, where to get it and how to install it in your store.
OR
Help from a Lightspeed Partner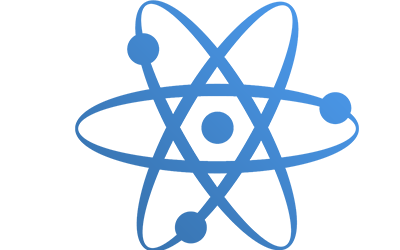 Lightspeed Specialists
Lightspeed has a network of carefully selected and certified Specialist Partners who provide advice and services for the best hardware, setup and training and support for your business.
Production Printing
Lightspeed's powerful printing feature supports an unlimited number of receipt or production/kitchen printers in a store. Specify at the product level which printer or printers an order goes to — food to the kitchen, drinks to the bar, that sort of thing. You can connect each register to its own cash drawer and printer, or have several share the same one.
Tables

Drag tables onto the canvas


Chairs

Drag chairs onto the canvas


Structures

Drag structures onto the canvas


Decorations

Drag decorations onto the canvas


Select

Duplicate

Lock Floors

Save

Exit Edit Mode

Edit
Merge
Manage

List view
Default Pin: 1111. Update your PIN
Default Pin: 1111. Update your PIN
Company Name

POS

Preferences

Orders (0)

Users

Apps

Back Office
In order to perform the update, Lightspeed will need to be restarted and you will be logged out of your session.
Do you wish to proceed with the update?